CAMS 4H-3P
4 Heads Automatic Rhinestone Setting Machine.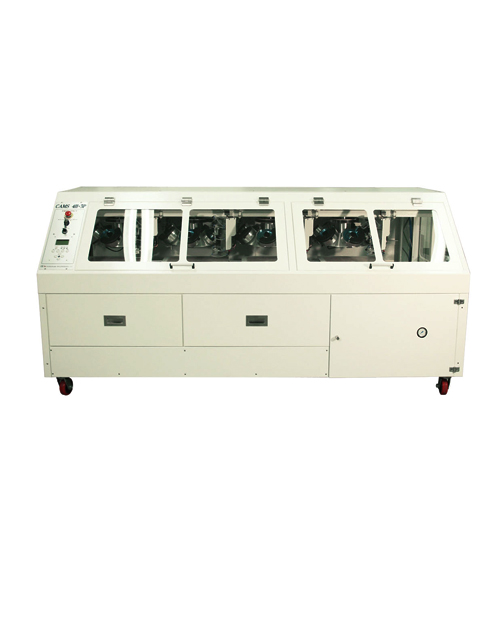 Features:
Produces same 4 motifs at a time;
Works with 6 colors or sizes of stones at a time;
User-friendly LCD menu;
Simplified buttons for easy operation;
Automatic positioning according to highly sensitive sensors and step motors;
One-touch start function for repeating last job;
Bundled with motif drawing software-GemMaster.

GemMaster software key features:
Easy to learn drawing tools (dot, line, circle, arc, rectangle with auto spacing for stones, etc);
Makes the design work easy with background images;
Converts vector lines into stones automatically;
Cost and price calculation for each design.

Powerful for mass production: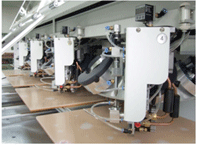 High speed multi head;
4 times higher production with low cost;
Each head on/off function on LCD menu ? Error indicating function for each head.