STIFFY - A Professional Variety of Nonwovens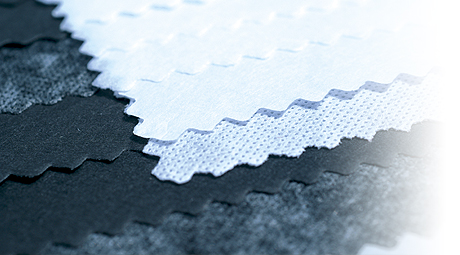 The Optimum Stabilizer for all Fabric Types! Perfect embroideries need the right base fabric, high-quality threads – and always a stabilising backing to bring out the best in both, fabric and embroidery design!
The STIFFY range of embroidery nonwovens includes ideal stabilising solutions for all embroidery applications.